Scale your email list with quality subscribers. 8,658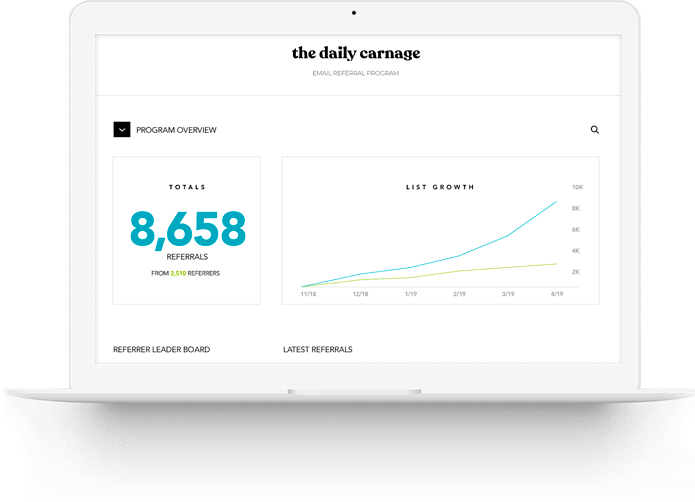 Why
Scalemail?
We created scalemail to scratch our own itch. Other referral systems included a ton of features and webhooks but didn't focus on email acquisition. Our goal was simple, create a solution to build a quality email list, that's it.
How does it work?
Our developers work directly with you to mix scalemail into your existing workflow. This includes customizing the admin and user dashboards to align with your brand guidelines. Just give us access and let us do the thang!
What does it cost?
List subscribers
Cost
1 – 100k
$250 / month
100k – 500k
$500 / month
500k – 1 mil
$1,000 / month
1 mil+
Contact us

Plans require a 3 month trial, tax not included
Learn more